Welcome to WrPMIP
Funded by the US Department of Energy, the Warming Permafrost Model Intercomparison Project (WrPMIP) is working to improve permafrost representation in state-of-the-art carbon cycle models. Our approach involves creating site-level observationally-based climate forcing, using a standard simulation protocol across all participating models, and benchmarking model outputs against experimental permafrost warming data.
Links to protocol pages:
A first Look at Regional Simulation Results:
We have much more to do in terms of harmonizing all participating models to evaluate how simulated warming compares across models, sites, and experimental warming treatments. Below is a first glimpse of the diversity of model responses we're seeing from a subset of participating models that simulated the Pan-Arctic for baseline, open top chamber (OTC), and snow fence (SF) warming scenarios. Please check out our upcoming AGU talk (link below in upcoming project events) for more details about initial results and stay tuned for our first round of publications coming soon.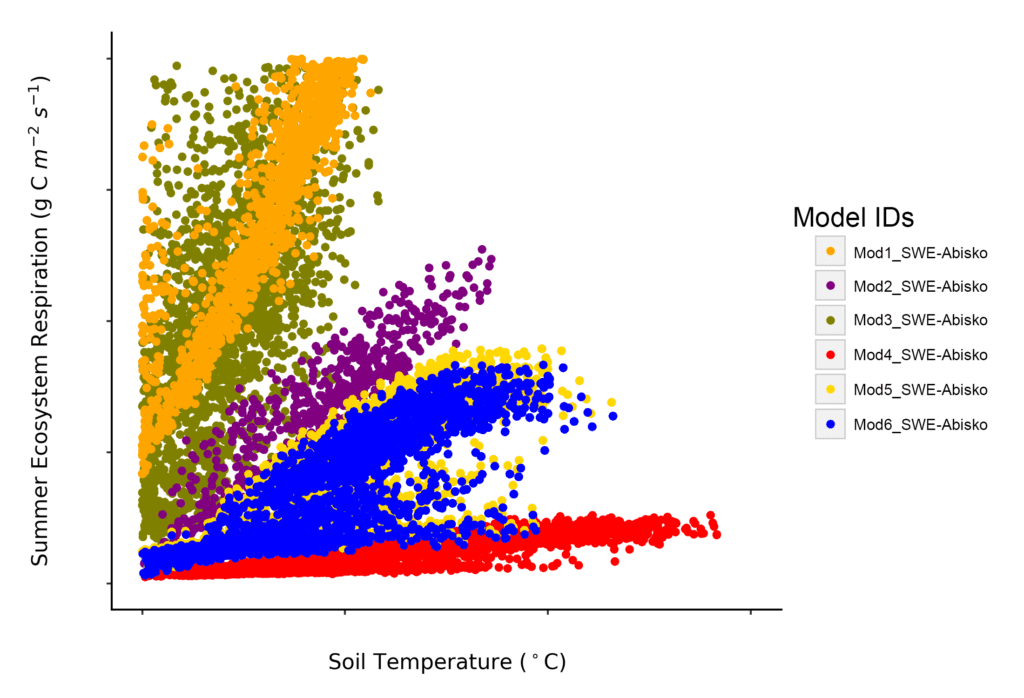 Multiple Models Simulating a Single Site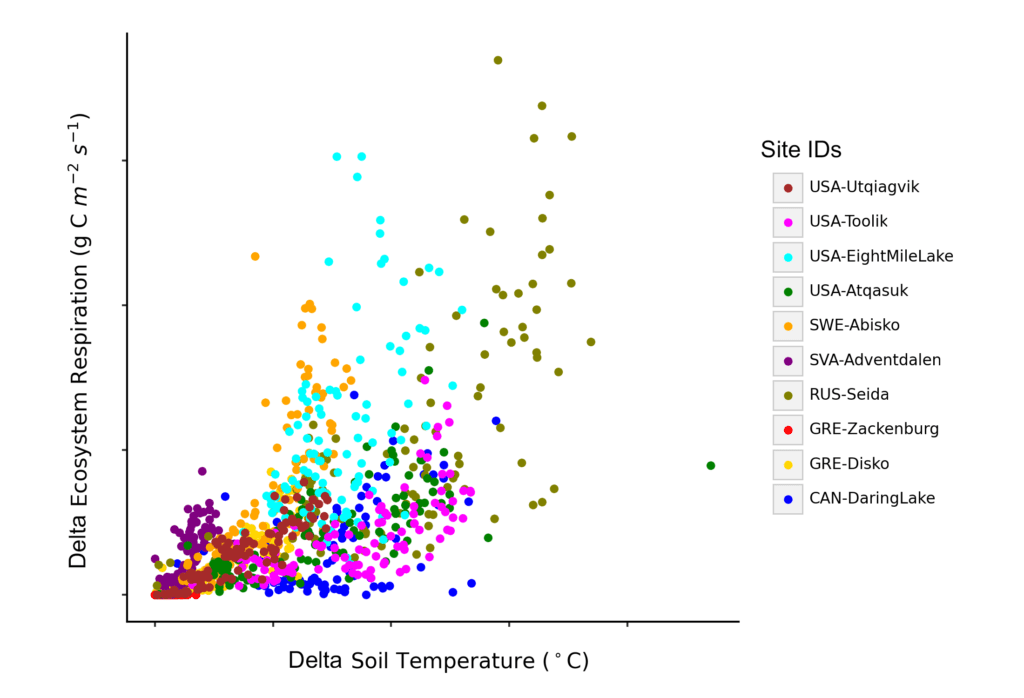 A Single Model Simulating Several Sites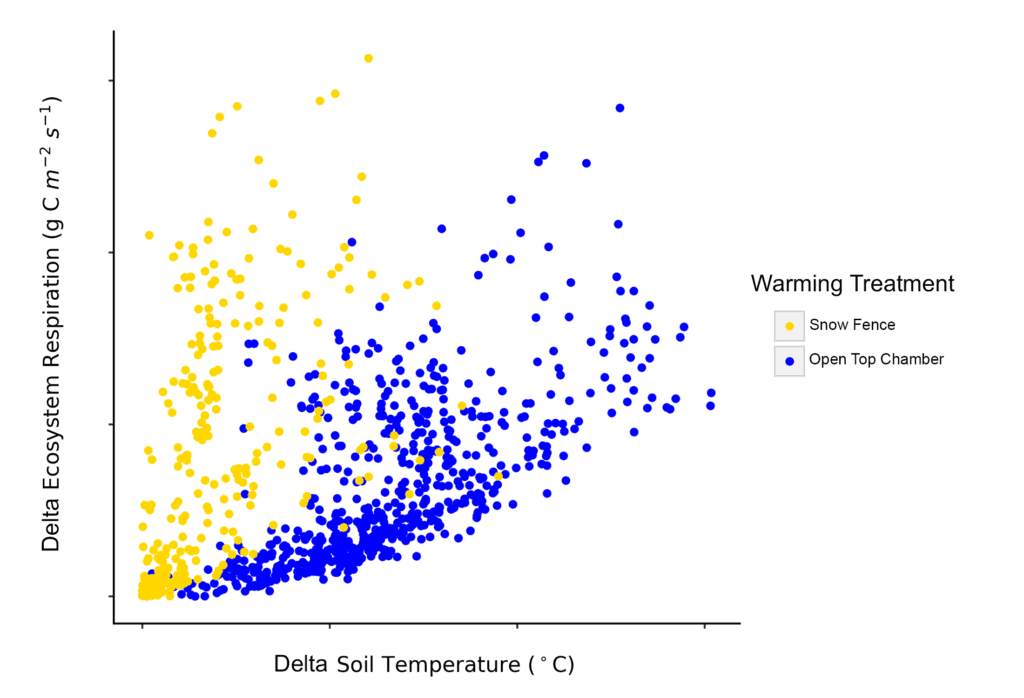 A Single Model Simulating Warming Treatments
Upcoming project events:
We are planning several formal/informal events at the end of 2023 and into 2024:
AGU 2023 Fall Meeting presentation of initial Regional simulation findings in Session B51C by Jon Wells.
Informal meetings at AGU 2023 to check in on simulation progress with attending modeling groups.
Virtual Working Group meeting in Spring 2024 to discuss site-level simulation and publication progress.
Past events:
First In-Person Workshop (September 26-28th, 2023)
Taking place at Woodwell Climate Research Center (WCRC), the project's first post-covid in-person workshop successfully brought international expertise to bear on simulating high-latitude ecosystems underlain by permafrost. Over the three day event we discussed big-picture next steps to improve high-latitude ecosystem simulations, results of phase-one regional simulations, and planned our next model intercomparison phase commencing Fall 2023/Spring 2024 that will focus on experimental warming sites. Some photos and figures from the workshop are shown below: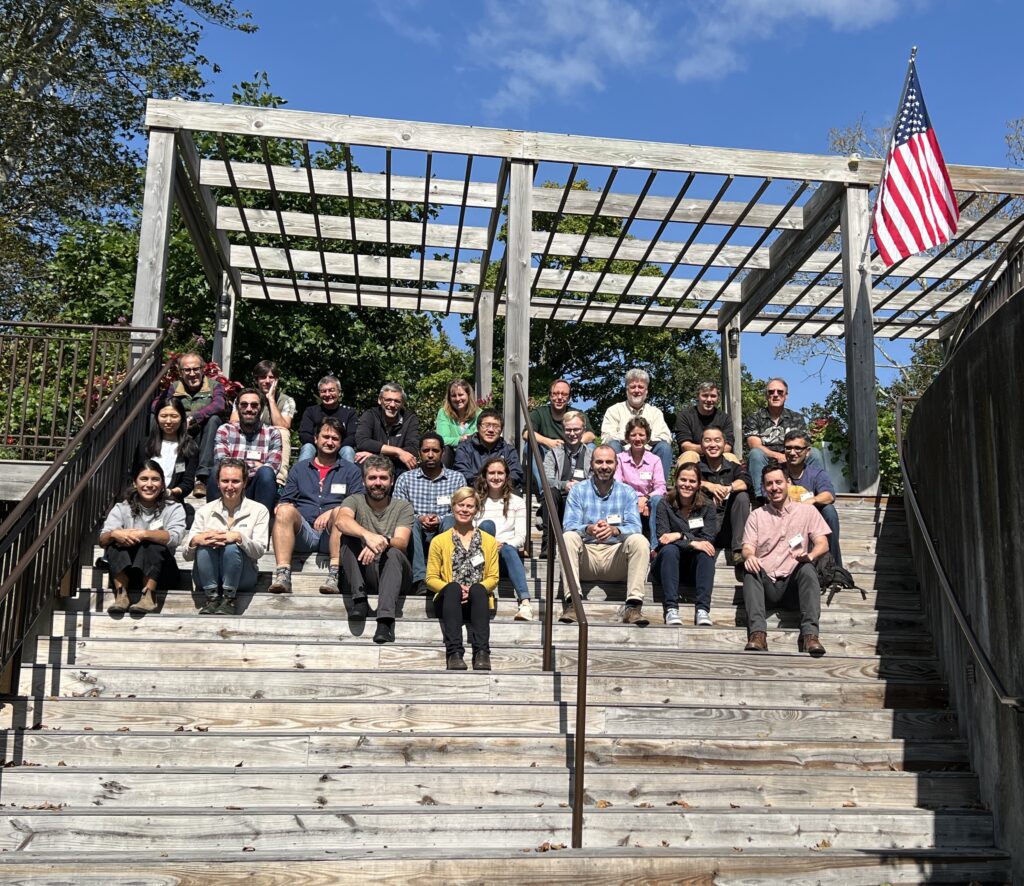 The WrPMIP group at The WCRC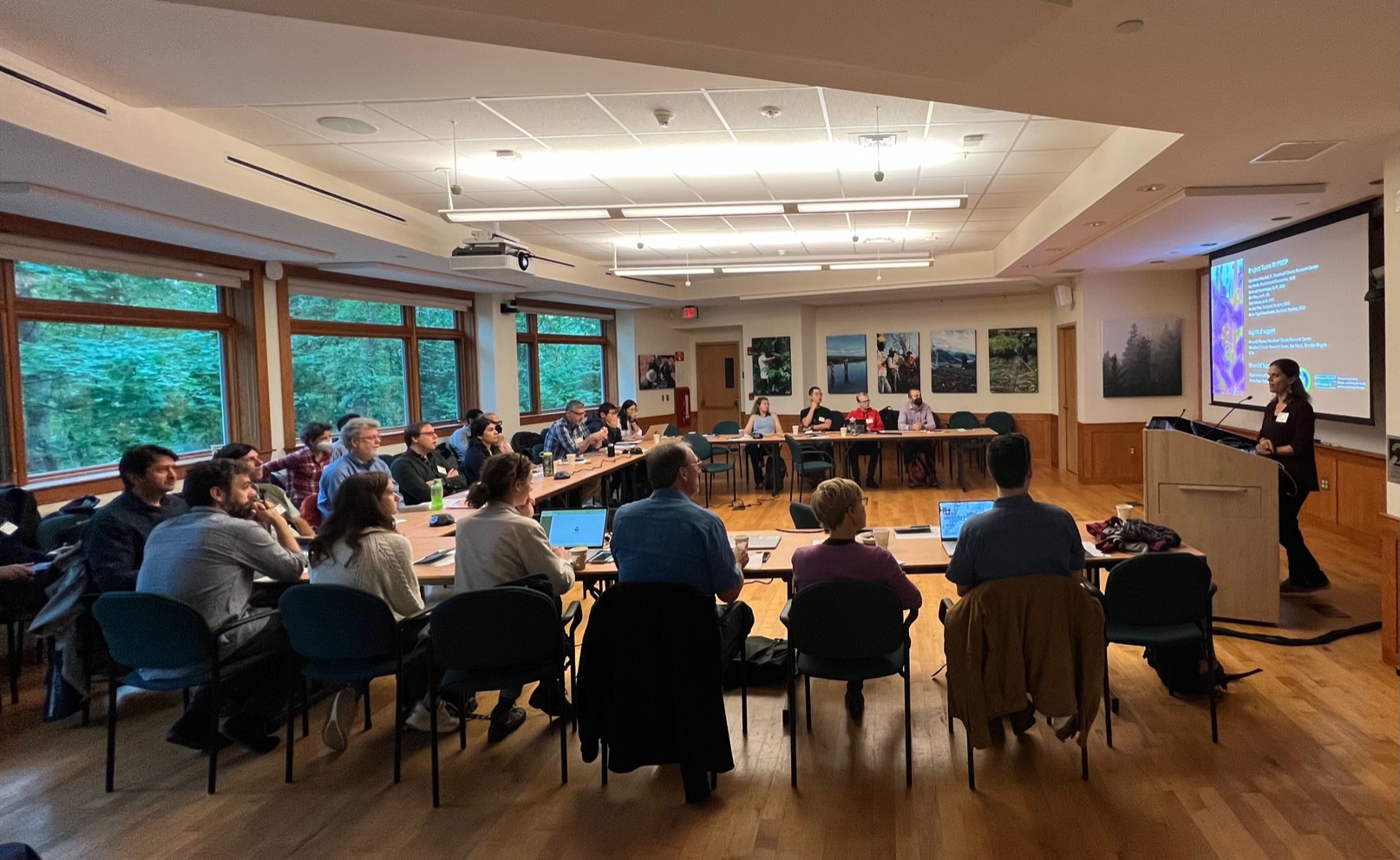 WCRC's Main Conference Room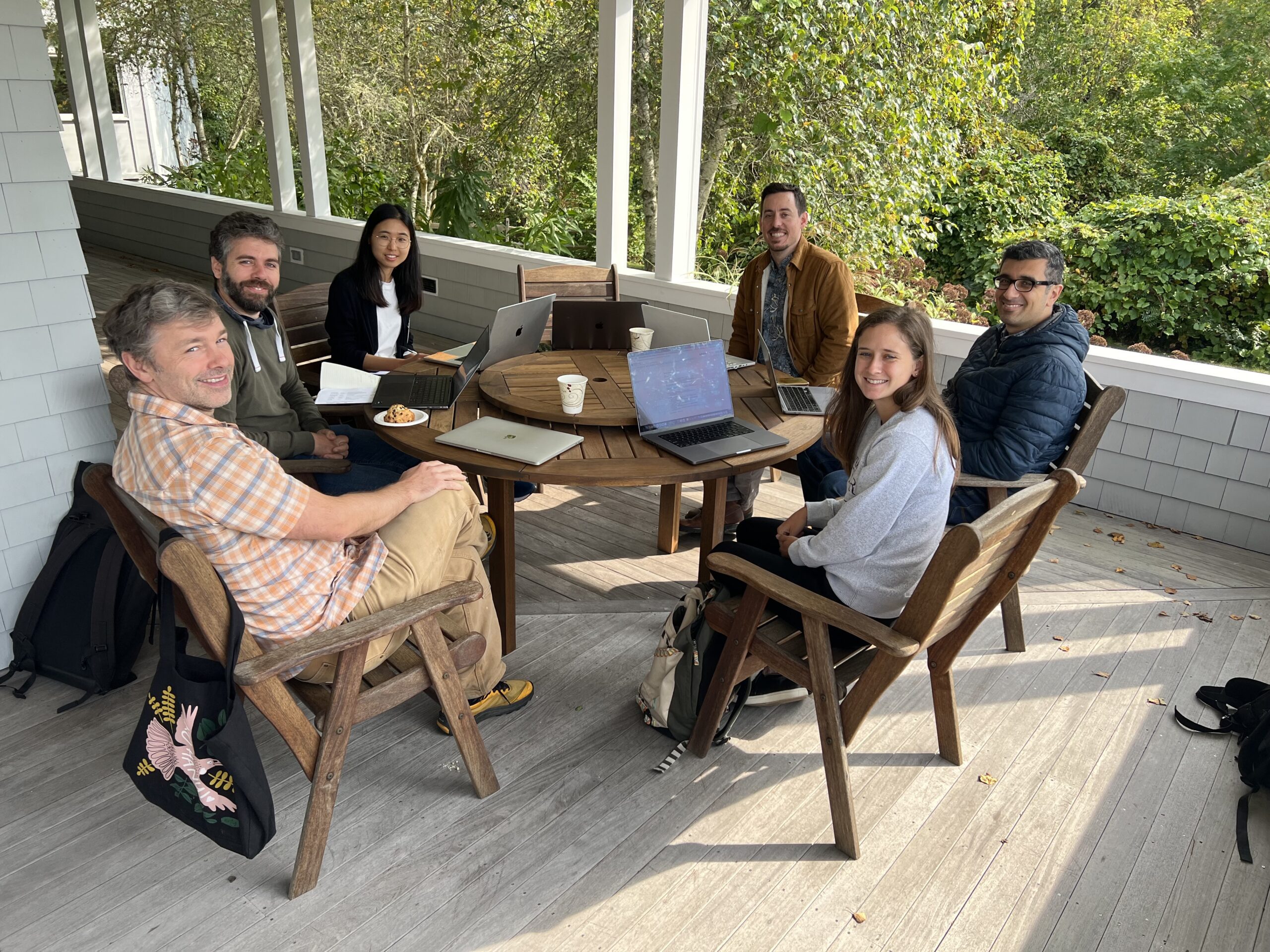 Breakout Session on Porch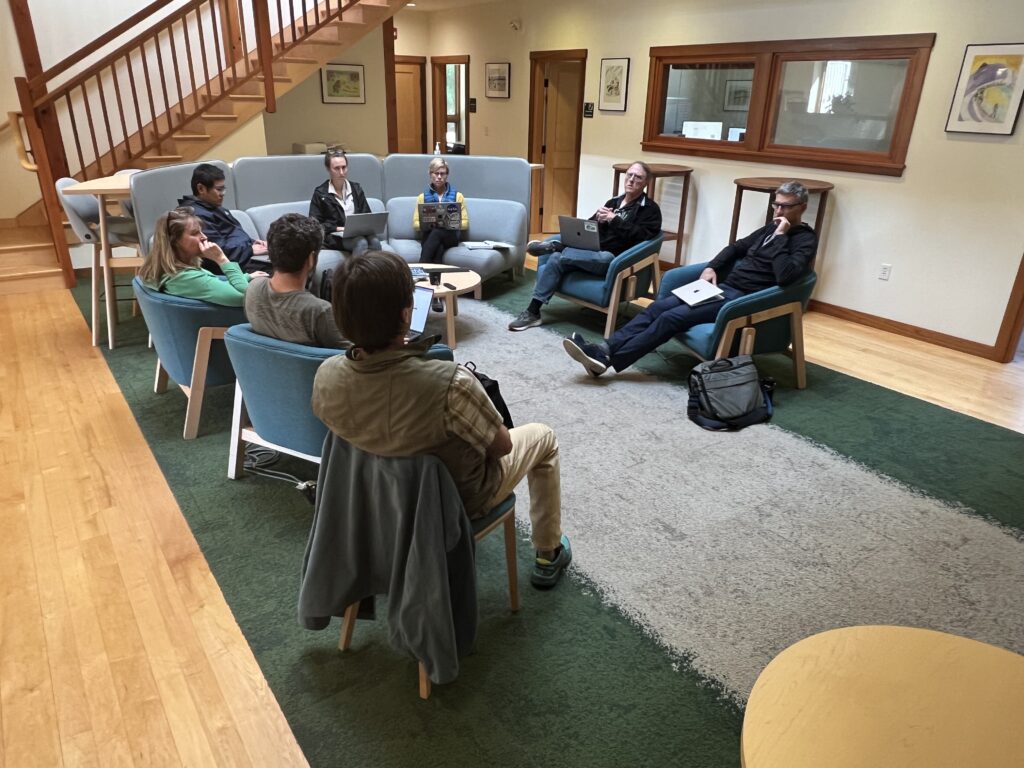 Breakout Session in Conference Hall
The meeting agenda, participants list, and project folder are accessible below (email jon.wells@nau.edu if requested access isn't granted within 24 hours):
Virtual Check in Meeting (November 28th, 2022)
We have updated our simulation protocol based on input from the first working group meeting. We will discuss the new protocol and specifics of getting regional Pan-Arctic simulations started for the WrPMIP. The protocol is accessible through the figure links above or through the Protocol drop-down menu at the top of the page. We have also been spinning-up the Community Land Model (CLM5.0) and the E3SM Land Model (ELM) as test-cases for replicating permafrost warming experiments that employed open top chambers (OTC) and/or snow fences.
The meeting agenda, simulation protocol, and recorded meeting are available below:
First Working Group Meeting (June 20-21, 2022)
In the first working group meeting we aimed to build consensus on climate forcing, simulation, and benchmarking protocols that are consistent and applicable across participating models. We presented meteorological and experimental permafrost warming data from several large field investigations and meta-analyses to frame the problem.
Throughout the meeting, break out sessions were used to discuss what research questions are of greatest interest and how current protocols can be improved. The meeting agenda, several pre-recorded videos, and meeting documents are available below: